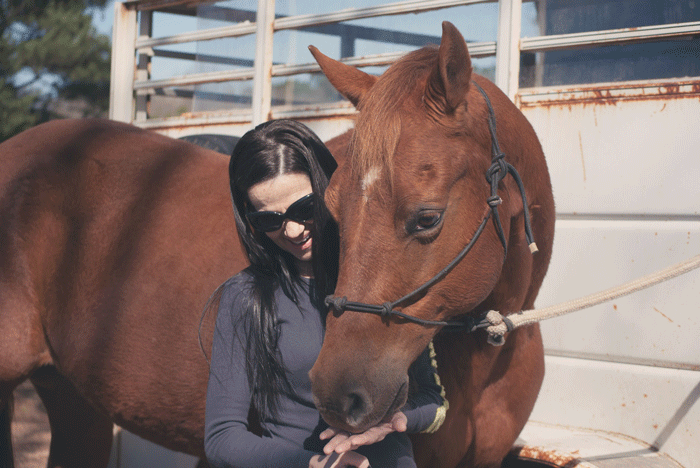 1. What skills will I gain from sculpting that will help my riding?
As riding, sculpting requires sensative feel, muscle control and a well developed eye. Sculpting trains the eye to see composition, balance and rhythm all translating to understanding how the horse thinks, feels and moves, essential for anyone working with horses. For example: by becoming aware of how you use pressure through your fingers and hands can translate to improving the feel of the reins when riding. With this kind of conscious practice, your muscle awareness improves. By learning the anatomical structure of the horse and how he naturally can and can't move translates to your communication with your horse. Making you a more successful equestrian. To learn these techniques register for our upcoming online course now Introduction to Equine Sculpture. 
Register TODAY for our Introduction to Equine Sculpture course online.
 2. Kinesthetic Learning
Requires the manipulation of materials or touch materials to learn a skill. Kinesthetic techniques in combination with audio and visual study materials produce a multi sensory learning experience for the student. In this unique learning environment students learn to expand their brain capacity improving in other skills seemingly unrelated.
 3. The Learning Experience 
By using active learning techniques, you will gain or improve problem solving and coordination skills that translate to many areas of equitation. A quiet environment, like an art studio, allows for a pressure free learning experience. This is essential to allow the mind to appropriately process the information and apply it for student success.  
Please reload