What the core muscles do for the horse
The horse has 4 major muscles that act on engagement. The rectus abdominues, transversus adbominis, obliquus abdominis internal and the obliquus external. These four muscles layer on top of each other behind and below the ribcage. They, with other lower chain muscles should be "supple" bending and moving easily to allow the horse to push off strongly with his hind legs.
Get expert knowledge by Registering Today for one of our online anatomy sculpting courses!!
The Ventral muscle chain
This chain acts as an antagonist to the dorsal chain muscles. Both chains need power and strength. The ventral chain muscle must bend freely to allow the horse to carry himself in balance. The dorsal chain must also be supple and with proper development to work in concert with the ventral chain.  
The Dorsal muscle chain
The development of these muscles allow for proper strength and suppleness of the ventral chain muscles. This is becasue the development of the dorsal chain will make the horse light on his feet like a dancer. He will be given greater strength in the haunches to lift himself off his forehand and safely weight his haunches for collected and jumping movement. Practice memorizing some of the horses muscles with our FREE download now.
What does supple mean?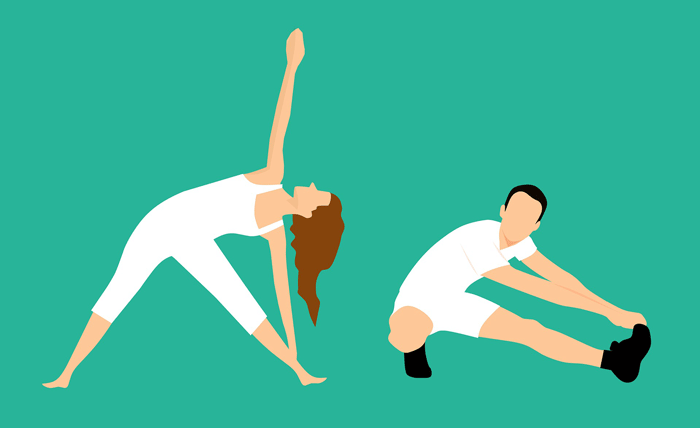 The word "supple" in equitation refers to both strength and relaxation in the horses body. This means the horses body must be free of negative tension, such as fear or misunderstanding. This mental relaxation automatically relaxes the muscles to allow the horse to move freely and elastically. Strength is required for appropriate relaxation during work. It's what allows the horse to cary himself in balance without causing injury to his joints. Have you ever noticed how effortless it is to pick up 50lb of grain after properly working your core muscles for several months? It's the same kind of effortlessness for the horse. This is becasue your muscles have both gained strength and proper elasticity to pick up that added weight.
Please reload